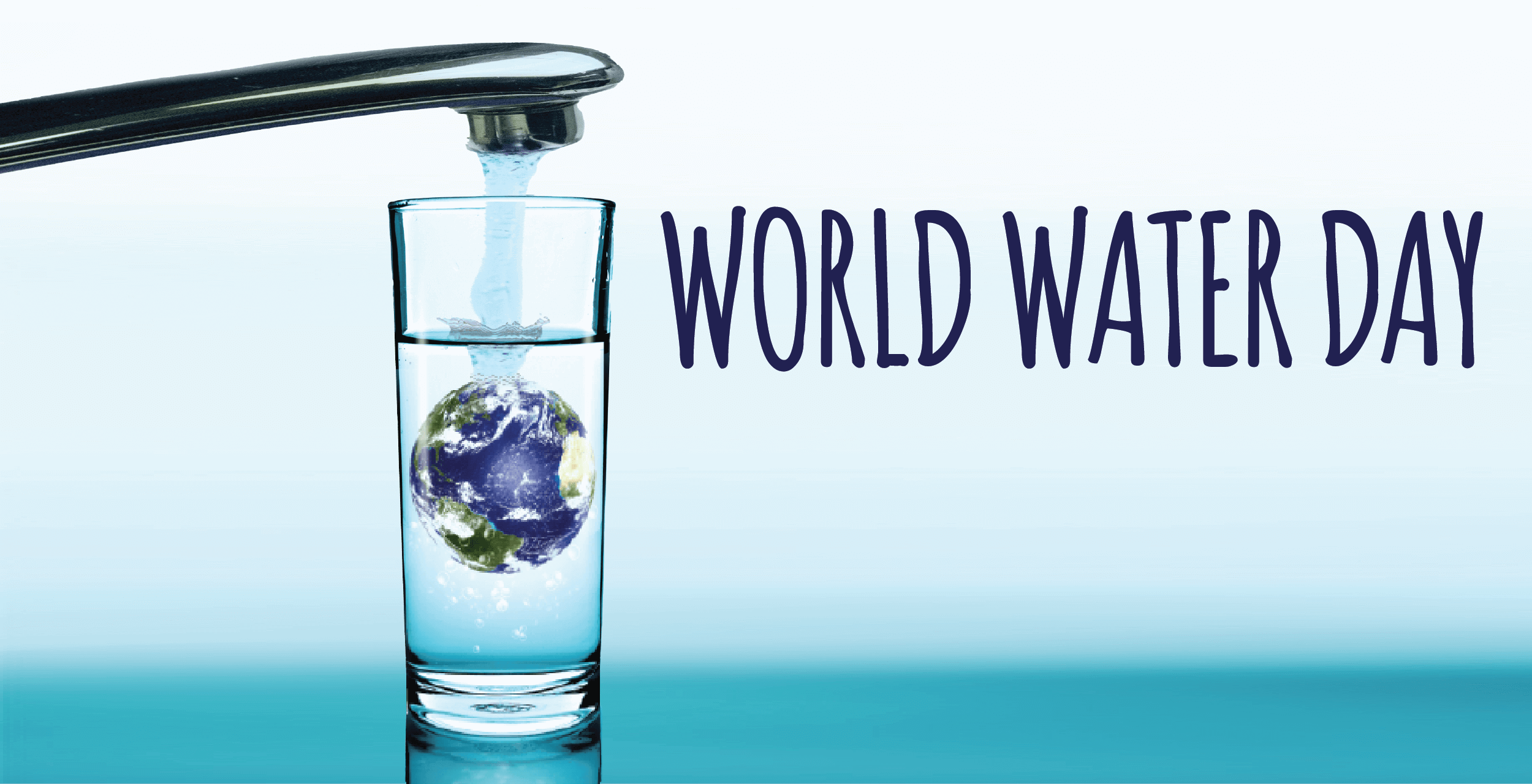 World Water Day | Individual Class Package
Free introductory offer!
We are offering FREE (to a limited number of schools) support for activities related to World Water Day. This day is celebrated on March 22nd.  This support is suitable for all grades.
You will have a Trickster artist beam into your school meeting via Google Meets for three or four 1 hour sessions to help you plan and shape World Water Day activities for your school.
Our artists will explain the activities to you, help you choose which ones might be the best fit for one or more classes and give feedback about how to make the activities work best.  The artists can also help you and any other teachers involved, plan how to share them with other classes or the whole school (while still staying safe). 
This is a new pilot project, we will be sending you a survey after the event to get your feedback on how it went.
Add this to your cart – when you check out you will be directed to set up your initial planning meeting with your artist!