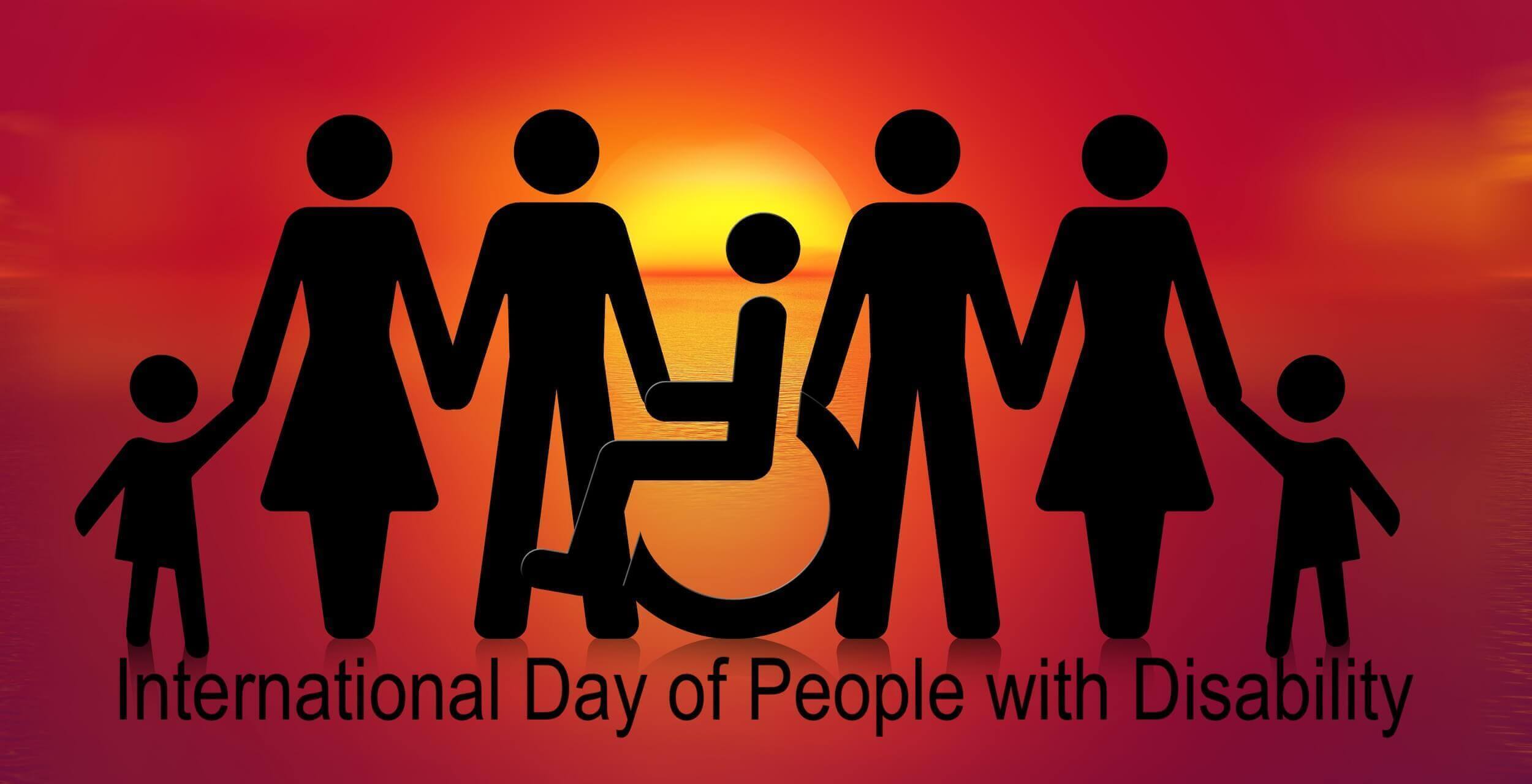 International Day of People With Disability | Leadership/Students Council Mentorship
Free introductory offer!
We are offering FREE (to a limited number of schools) support for activities related to International Day of People with Disability. This day is celebrated on December 3rd, however, we recommend booking your workshop sessions before Dec 3 in order to have them prepared for the actual date.  This support is suitable for all grades.
One of our artists will meet 3 times with your Student Leadership Team or Student Council to fully prepare them to lead the Event Day activities at your school.  Using Zoom or Google Meets, we will have digital meetings to make sure that your leadership team knows what the Event Day is all about and can lead the activities in your school with confidence.
Sharing knowledge is one of the best ways to retain knowledge, we will make sure that your Leadership Team is ready to create an amazing, unforgettable Event Day Celebration for your school.  Not only will your Leadership Team/Student Council have a great experience leading your Event Day, but all the students at your school will get to experience an incredible event filled day with fun, play, and personal growth. 
There will be an introductory meeting with you, your Leadership Team/ Student Council. In this meeting we will go over information about the Event Day and the activities they can choose. In the next two meetings, we will help the team/council choose the best activities for the classes they are leading and ensure they can lead the activities clearly and boldly.  We will also discuss and help plan how to best share everything each class has learned – whether it's an assembly, an afternoon of pop up performances, or a recorded digital performance to share.
This is a new pilot project, so after your celebration day, we will be sending you a short survey to get your feedback on how it went.
Add this to your cart – when you check out you will be directed to set up your initial planning meeting with your artist!